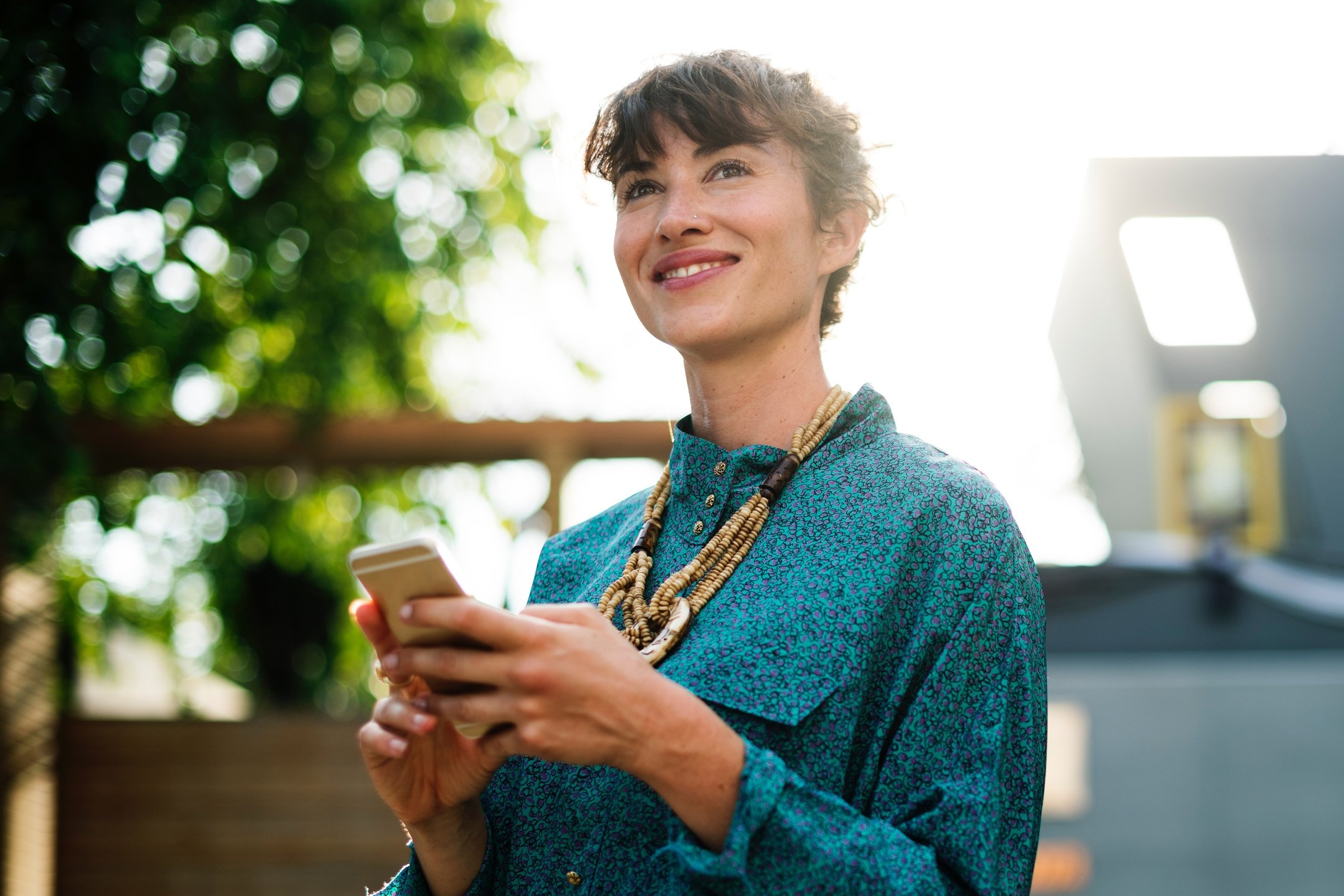 Evolution's executive coaching process is designed to change behaviors through deep self-awareness and shifts in beliefs. Through coaching, our clients explore and reach meaningful goals, while receiving confidential support and honest feedback that reveals personal and interpersonal blind spots. Our experienced team of coaches allows clients to select a coach who has both extensive training and fits the client's unique needs. Coaching is typically done weekly or bi-weekly, primarily by phone and Zoom. Evolution offers an "always-on" approach, where the coach sits in our client's Slack workspace and is available anytime for support, whether a call or review of materials and the like. Coaching is often paired with a 360 review process for optimal effect.
Evolution's 360 review process is designed to provide a comprehensive picture of a leader's strengths and opportunities from all degrees of interaction in their role. A coach from Evolution conducts this review through confidential interviews with a list of stakeholders, that is a mix of board members and/or supervisors, peers, and direct reports and can even include partners and close personal relationships to add dimensionality. The feedback is aggregated into a report which is shared during a live, deep dive read out session. The deep dive includes a comprehensive self assessment as well as personality instrument and ends with development goals that drive coaching success.
Culture is organizational anthropology. It's not just the foosball tables and free food, culture is all of the subtle interactions, structures, roles, and values that guide how people work.At Evolution, we work with companies through a process of "Be – Do – Have" to discover what makes them unique and what triggers behaviors and performance. Often structured as a company's Wisdom Team, Evolution explores and clarifies a company's essence and shadow and creates a plan for how to best integrate behaviors, processes/systems, and structures to maintain an optimal culture.
Evolution provides our partner-clients with advisory support in systems and structures strategy to create and reinforce a company's optimal culture. This can cover business processes, meeting management, budgeting and planning, and office design — all of which are key components of a company's culture.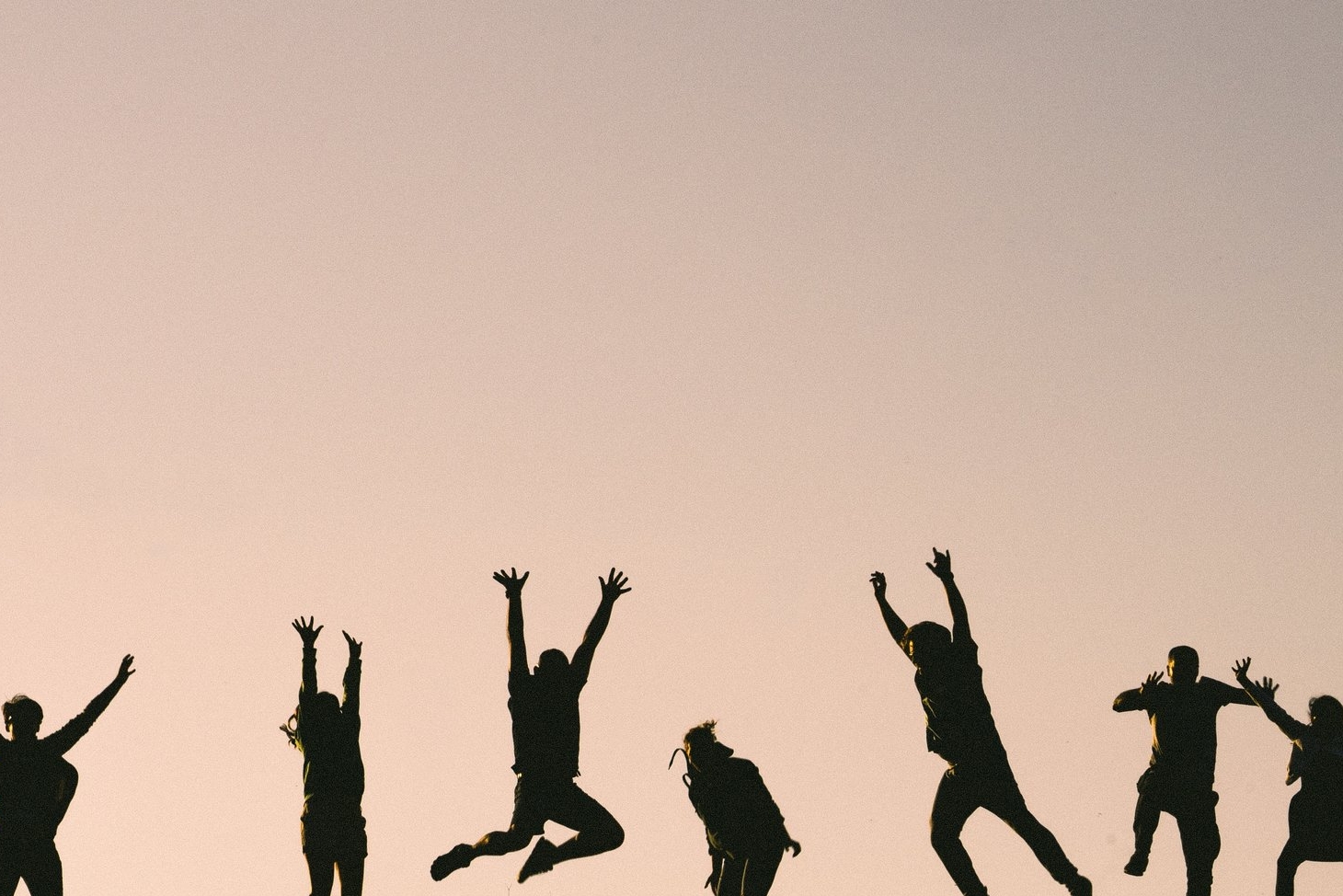 Evolution advises our clients in all critical people processes, typically as part of broader culture work. This includes: recruiting, interviewing, hiring and separating, on boarding, performance management, leadership and development, team alignment, and engagement surveys.

The support we provide ranges from consultative feedback to full-scale design, and may include integration of software tools.
Leadership Development & Training.
Evolution offers a variety of leadership development methods to support clients in this critical aspect of business growth. Evolution's workshops and learning experiences are deeply experiential and create powerful, long-lasting effects by engaging leaders at their Be level [link] through to the processes they use to support and lead their teams. Additionally, Evolution supports the creation of dynamic performance management processes and succession planning that provides the infrastructure to ensure the organization is well led into the future.
Evolution designs and facilitates impactful offsites for our clients based on a variety of goals, sizes and budgets. Whether focusing on small team development or company-wide connection and growth, our offsites commonly focus on deep interpersonal development, strategic planning and alignment, communication strategies and individual development. Like all of Evolution's offerings, our offsites are custom-designed to meet the unique needs of our clients.